Great visual storytellers come from all walks of life, professions and art forms. They are the unique few who function as both author and artist—generating original, creator-owned content that can entertain our imaginations, challenge our notions of self and truth or engage an audience to its core. That level of visual storytelling becomes an unforgotten experience: influencing an audience and inspiring generations to come.
In all forms of advertising, fine arts, game design, picture books, graphic novels, film, illustration and animation, there is a growing demand for talented and original-content creators. Within these professions, a deep understanding and knowledge of story and visual communication is required.
Our new Spring courses provide instruction in visual storytelling, authorship, self-publishing and print production. These courses offer experimentation in the multidisciplinary creative processes of visual storytelling, along with skills needed in printing and publishing, in order to contribute to the growing story-driven landscape in today's professional marketplace.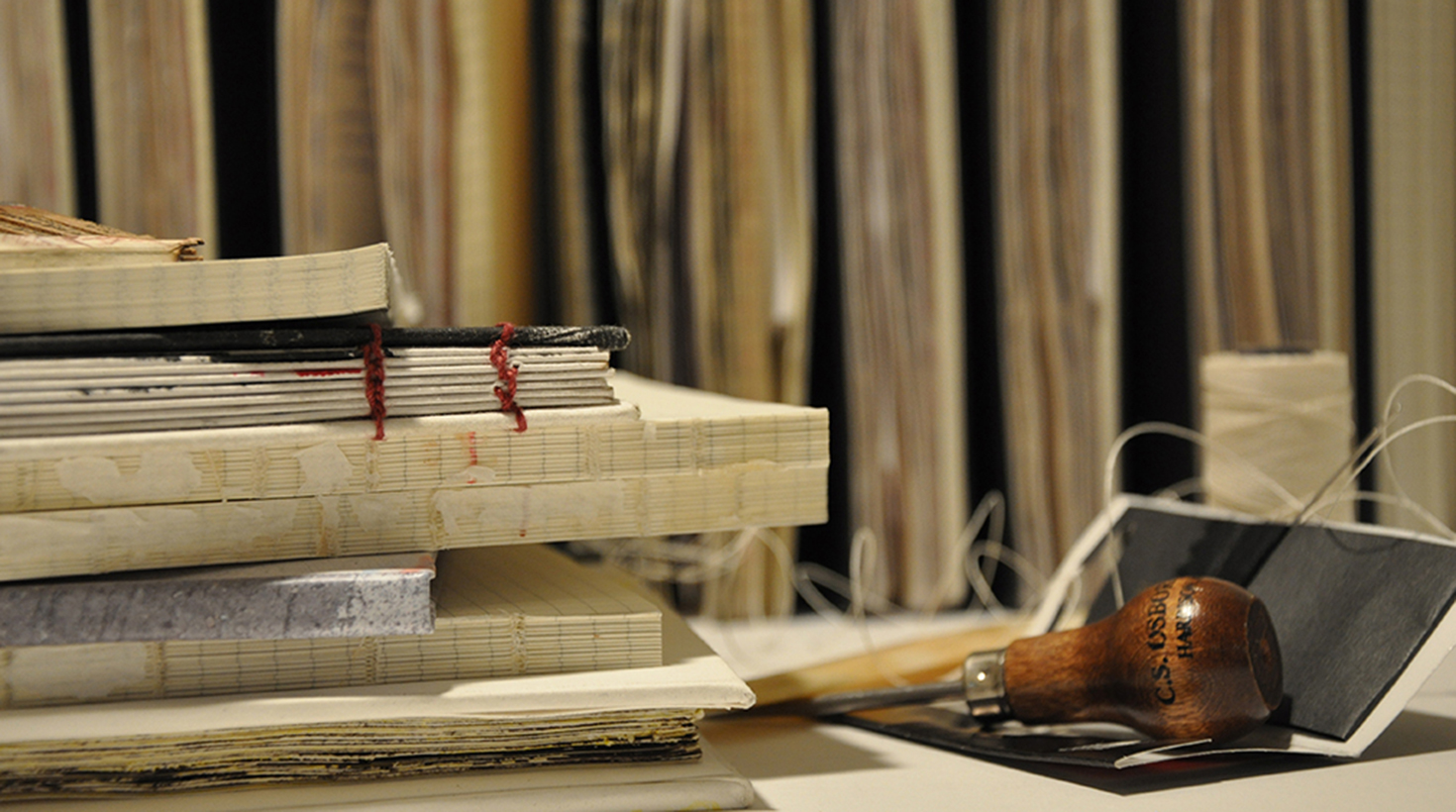 Visual Narrative Information Session
One night: Wednesday, January 13
6:30 pm – 8:30 pm
OPEN TO THE GENERAL PUBLIC FREE OF CHARGE
What is visual narrative? What is a Risograph? How does children's book publishing work? How do you self-publish comic, zines, photo and artist's books? What do you need to begin creating your own original content as both an author and artist, regardless of medium? How is the delivery format of your story shaped by the content? Spend an evening with some of our continuing education visual narrative faculty, and see their work and their students' work to find out.
Click Here for in depth descriptions of the courses we have on offer.
NOTE: This information session will be held at 136 West 21 Street, 11th Floor. Seating is given on a first-come, first-served basis. Session begins promptly at 6:30 PM.
MODERATOR: NATHAN FOX, chair, MFA Visual Narrative Department, School of Visual Arts; illustrator; visual artist.
WHEN

WHERE

136 West 21 Street, 11th Floor – View Map